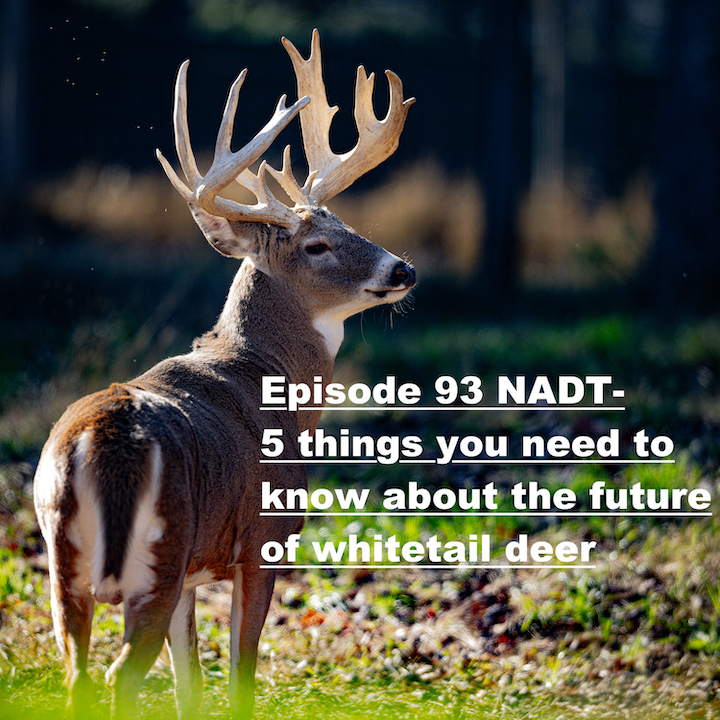 If you're new welcome, if not, welcome back!
North American Deer Talk host Josh Newton aka "The Deer Wizard" presents 5 things you musty know moving forward if you love whitetail deer!

-Our Hunting heritage ties use all together

-Land Conservation and Preservation-

-Improvements of Habitat specifically for whitetail deer benefits many other species

-Support for the community and local economies.

-Improve genetic quality- CWD

Who will be the first Wildlife agency to work with farmers and ranches to improve the genetic quality of whitetail deer?

Drop your thoughts in the comment section.
Podcast: Play in new window | Download (30.2MB)
Subscribe: RSS