In episode#17 we cover tips and strategies to effectively market and advertise your operation.
Show Sponsor-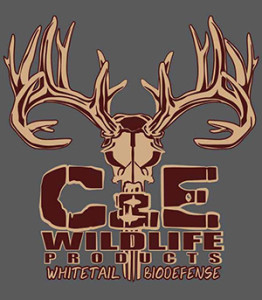 C&E Wildlife Products- Make sure you check this company out for your probiotics needs. They are the best, period! www.cewildlife.com
Cervid Solutions-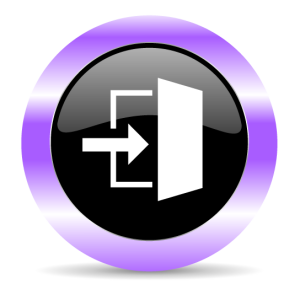 http://cervidsolutions.com/member-benefits
Join the growing list of CSM, (Cervid Solutions Members) today and have access to the finest products and services found no where else in the cervid industry.
In the News-
Our newest segment of North American Deer talk is brought to you by 5 Star Genetics
Main Topic-
Marketing and Advertising. Enjoy!
Podcast: Play in new window | Download (40.6MB)
Subscribe: RSS