On today's show we outline a few of the keys components and questions for long term goals at your farm.
Show Sponsor-
The Whitetail Guide, your one stop Media shop for the deer industry. The whitetail guide does print publication, ad design, logos and so much more. Call them at 877-269-9091
Cervid Solutions- Support the work we do! Sign up today to become a CSM
https://member.cervidsolutions.com/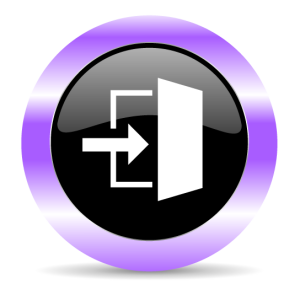 Main topic-
-Start With a picture
– Make a list
– Get pedigrees and info
-Visit with farms
-Why are these lines and ranchers successful?
What do I look for?
-Making the investment
-Seeing the animals on the hoof
-Standards in relation to weight and confirmation
-Why the Thoroughbred is our choice?
Podcast: Play in new window | Download (18.6MB)
Subscribe: RSS