In episode 15 of NADT we discuss remote drug delivery using Pneu-dart products.
Show Sponsor-
When did darting start?
– New Drug combinations
-Proper handling techniques
-Safety first
and so much more!
Make sure you sign up to be a CSM and support the show meanwhile saving a bunch of money!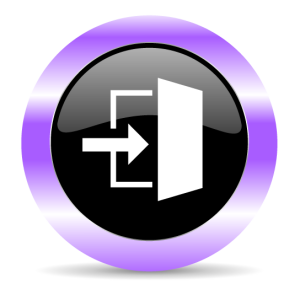 http://cervidsolutions.com/member-benefits
Podcast: Play in new window | Download (33.9MB)
Subscribe: RSS