We have a great show for you. We interview Scott Kent from Iowa. Scott has been working with Gene Flees for almost 10 years now on developing one of the top typical lines in the country.
We talk…
Flees Genetics
Teague Ranch
Animal Health
Classic Buck look— Big Buddy, Monster 5×5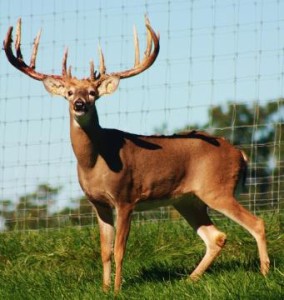 Semen Tricks and AI
Sexed Semen
The 5 "big" lines
Breeding Philosophy and more.
Show Sponsor-
Pneu-Dart, Offering remote drug delivery systems for the Cervid Industry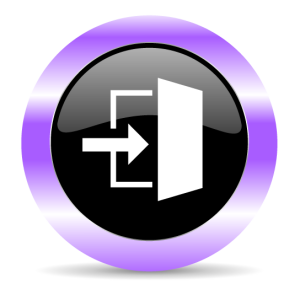 http://cervidsolutions.com/member-benefits
Sign-up and help support North American Deer Talk with our CSM (Cervid Solutions Membership)
Podcast: Play in new window | Download (34.0MB)
Subscribe: RSS