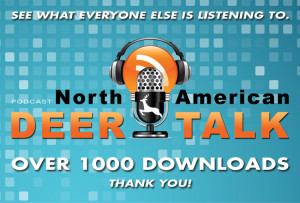 Thank You All! "North American Deer Talk" has over 1000 downloads under its belt!
Show Sponsors-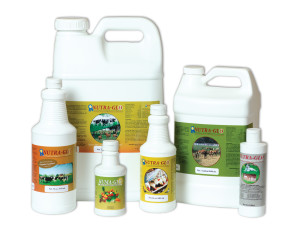 New Sponsor!
Nutra-glo
Nutraglo is a feed additive used by many in the industry. It is a liquid solution that can be mixed in with the feed or top-dressed. NG is available in a variety of sizes and has lines of products for other species as we. Head over to www.nutraglo.com and see why so many are using this product.
Whitetail Exchange
Whitetail Exchange is an online auction that deals with everything Deer Farmers need for their operations.  Whitetail Exchange is open for business 24 hours a day 365 days a year.  With nearly 3000 registered users, Whitetail Exchange is by far the largest online deer auction in the industry.  From semen to live animals, embryos and every other type of equipment anyone could want, Whitetail Exchange has it.
Selling items on the site is easy and if your item does not sell, no fees are charged.  With competitive commissions of 10% and a $500 commission cap, many deer farmers choose to use Whitetail Exchange for all of their farm sales.
Whitetail Exchange has many advertising opportunities available to any size farm at very competitive rates.  With over 1200 visits per day, Whitetail Exchange is definitely the hottest Whitetail Deer Farming site on the net!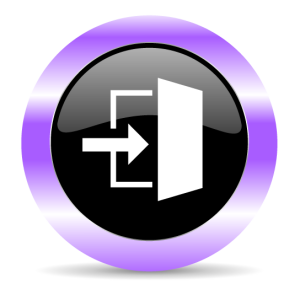 CSM Cervid Solutions Membership– Get yours today!
http://cervidsolutions.com/member-benefits
Benefits of the CSM—- Huge Savings!
We are working on our Video Series, just for you…
Our Guest,
My name is Ryan Rodenkirch and I am currently the Breeding Operations manager for Apple Creek Whitetails. I currently specialize in semen collection, cervical AI, as well as animal health and nutrition. Previously, I attended the University of Wisconsin- Stevens Point where I obtained degrees in Wildlife Management, Biology, and a Minor in Captive Wildlife.
Main topic of today's show-
Fodder: Fodder is a process in which barley seed is placed in a dark temperature controlled room and given water. Currently we plant with 4lbs of seed and by day 6 trays will weigh 30+lbs. Fodder is all natural and can be grown and fed 52 weeks of the year.
For more info contact Ryan,
Podcast: Play in new window | Download (30.7MB)
Subscribe: RSS