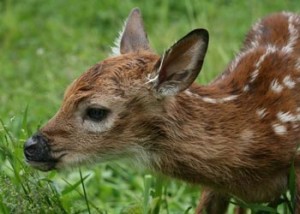 North American Deer Talk covers some of the basics of getting ready for fawns to come. We cover how prep does before birth and some of the things to look for prior to does giving birth. That and much more.
Sponsors-Applied Reproductive Concepts (ARC)
We welcome or newest sponsor to the show. ARC was founded by Dr. Weiss. I have been using her services for over 10 years and could not be more pleased.
Dr Weiss email is raweiss01@gmail.com
C&E Wildlife Products
C&E wildlife has the best probiotics on the market hands down. We recommend anyone looking to incorporate any type of nutritional supplement into their program Give Shane a call over at C&E!
Podcast: Play in new window | Download (28.0MB)
Subscribe: RSS