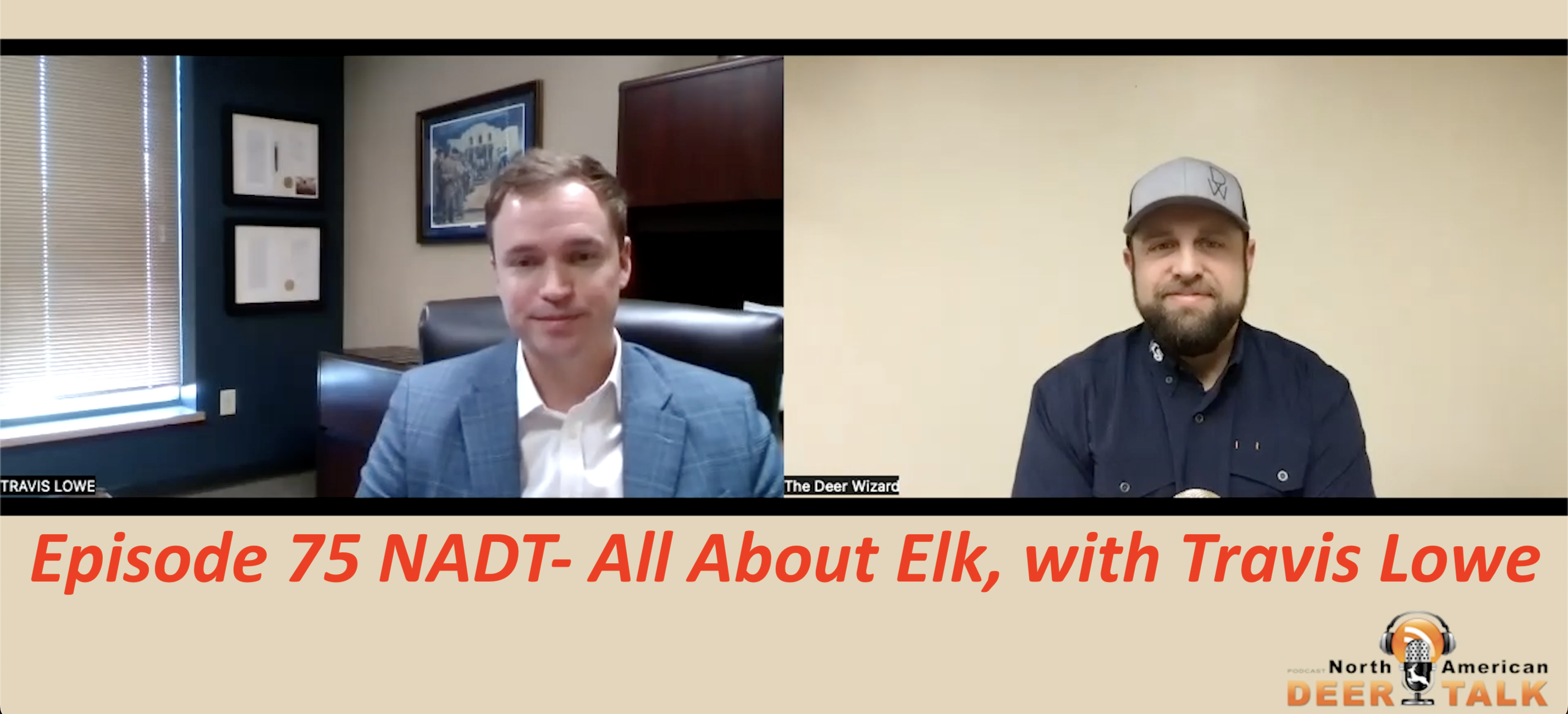 If you're new welcome, if not, welcome back!
Enjoy the show and remember to follow us on our other platforms
Subscribe to the podcast-
We are on Apple, Google, Amazon, Spotify and more.
http://www.cervidsolutions.com/category/podcast
Instagram- https://www.instagram.com/cervid_solu…
Facebook- https://www.facebook.com/cervidsolutions
https://www.facebook.com/groups/71678…
On Episode 75 of North American Deer Talk, Travis Lowe Executive Director of the North American Elk Breeders Association joins host Josh Newton to explore the Elk market. The cover the history of industry, market develop and challenges along the way. Hope you enjoy!
Show Sponsor-
C&E Wildlife products- http://www.cewildlife.com/
Cervid Solutions- http://www.cervidsolutions.com/
CWDbreeding.com https://www.cwdbreeding.com/
#deerfarm #deerfarming #whitetail #deer #antlers #pdfa #cwd #elk #elkfarm
Podcast: Play in new window | Download (35.2MB)
Subscribe: RSS