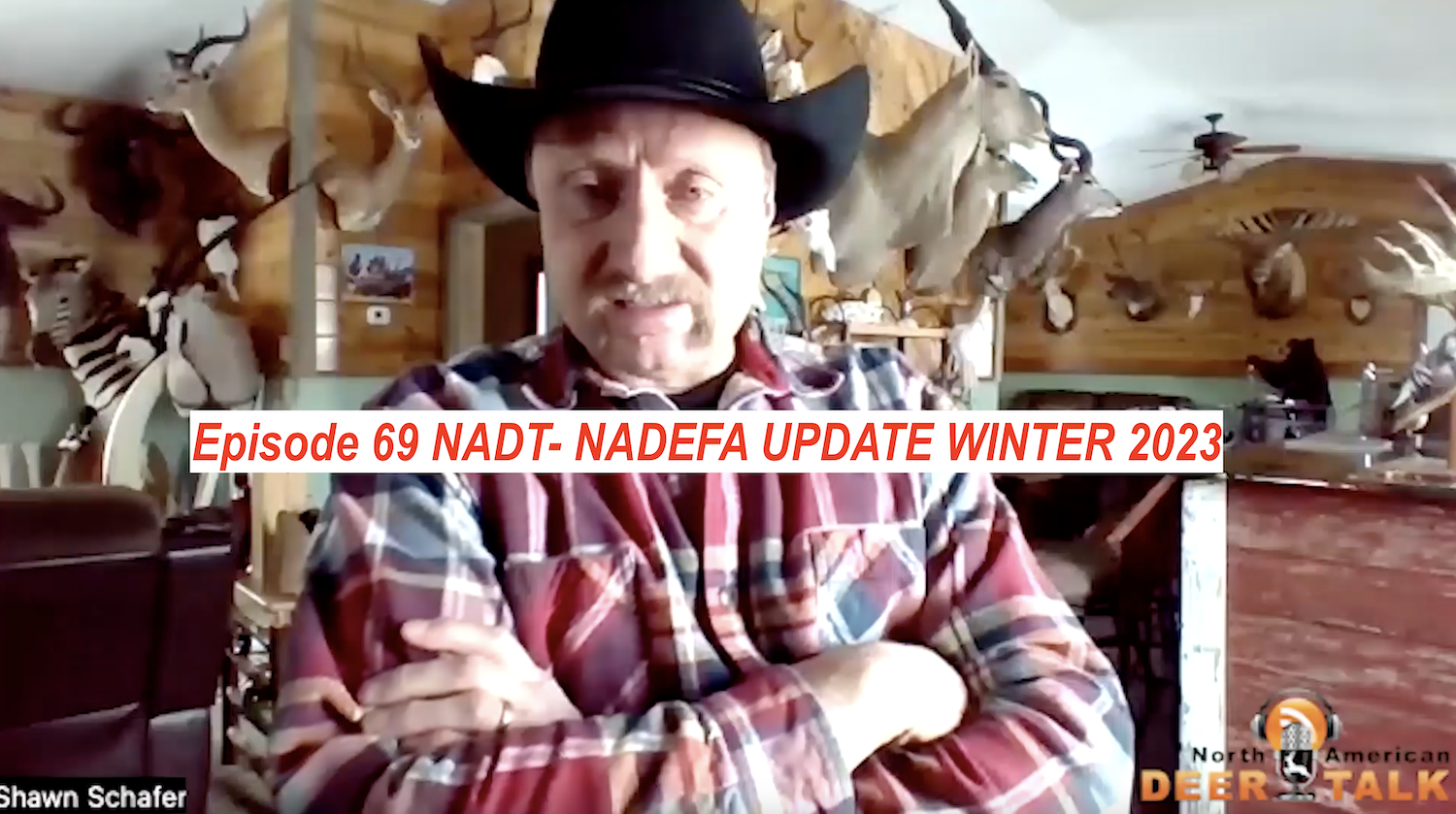 If you're new welcome, if not, welcome back!
Enjoy the show and remember to follow us on our other platforms
Instagram- https://www.instagram.com/cervid_solu…
Facebook- https://www.facebook.com/cervidsolutions
https://www.facebook.com/groups/71678…
Show Notes-
Executive Director of NADFEA Shawn Schafer discusses the CWD Research and Management ACT with NADT host Josh Newton.
Remember the 40th Annual Conference is right around the corner.
Hotel info- https://book.passkey.com/event/50197935/owner/4812/home
Show Sponsor-
C&E Wildlife products- http://www.cewildlife.com/
Cervid Solutions- http://www.cervidsolutions.com/
CWDbreeding.com https://www.cwdbreeding.com/
#deerfarm #deerfarming #whitetail #deer #antlers #pdfa #cwd
Podcast: Play in new window | Download (49.2MB)
Subscribe: RSS