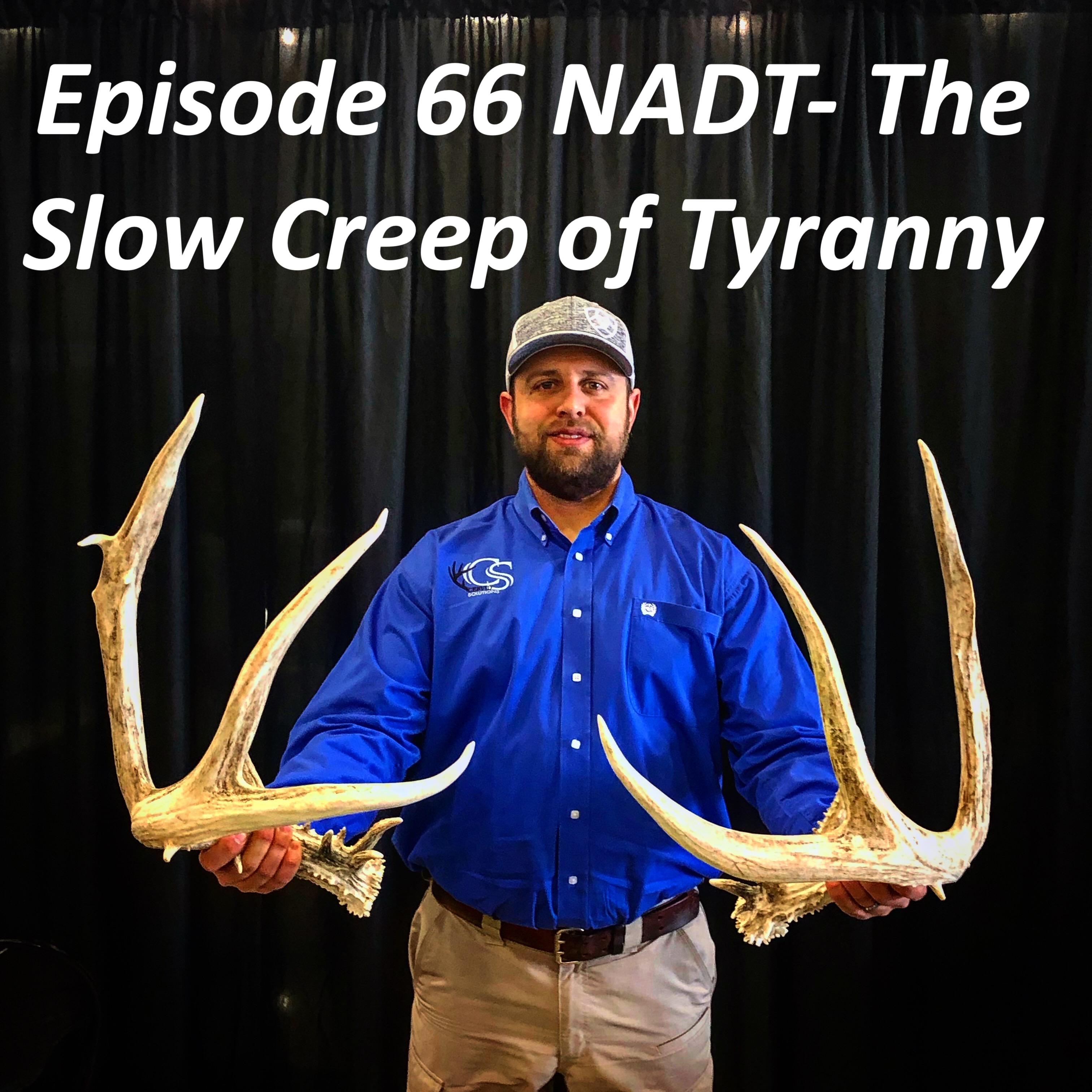 If you're new welcome, if not, welcome back!
Enjoy the show and remember to follow us on our other platforms
Instagram- https://www.instagram.com/cervid_solu…
Facebook- https://www.facebook.com/cervidsolutions
https://www.facebook.com/groups/71678…
CWD resource- www.cwdbreeding.com
On this episode of North American Deer Talk your host Josh Newton (AKA the Deer Wizard) talks about how regulatory action chips away at the core of our businesses and over-time we will have nothing left. The example highlighted in this show is a proposed urine use ban in the state of PA by the PA Game Commission.
Show Sponsor-
C&E Wildlife products- www.cewildlife.com
Cervid Solutions- http://www.cervidsolutions.com/
#deerfarm #deerfarming #whitetail #deer #antlers #cwd #pgc #pagamecommission
Podcast: Play in new window | Download (25.7MB)
Subscribe: RSS