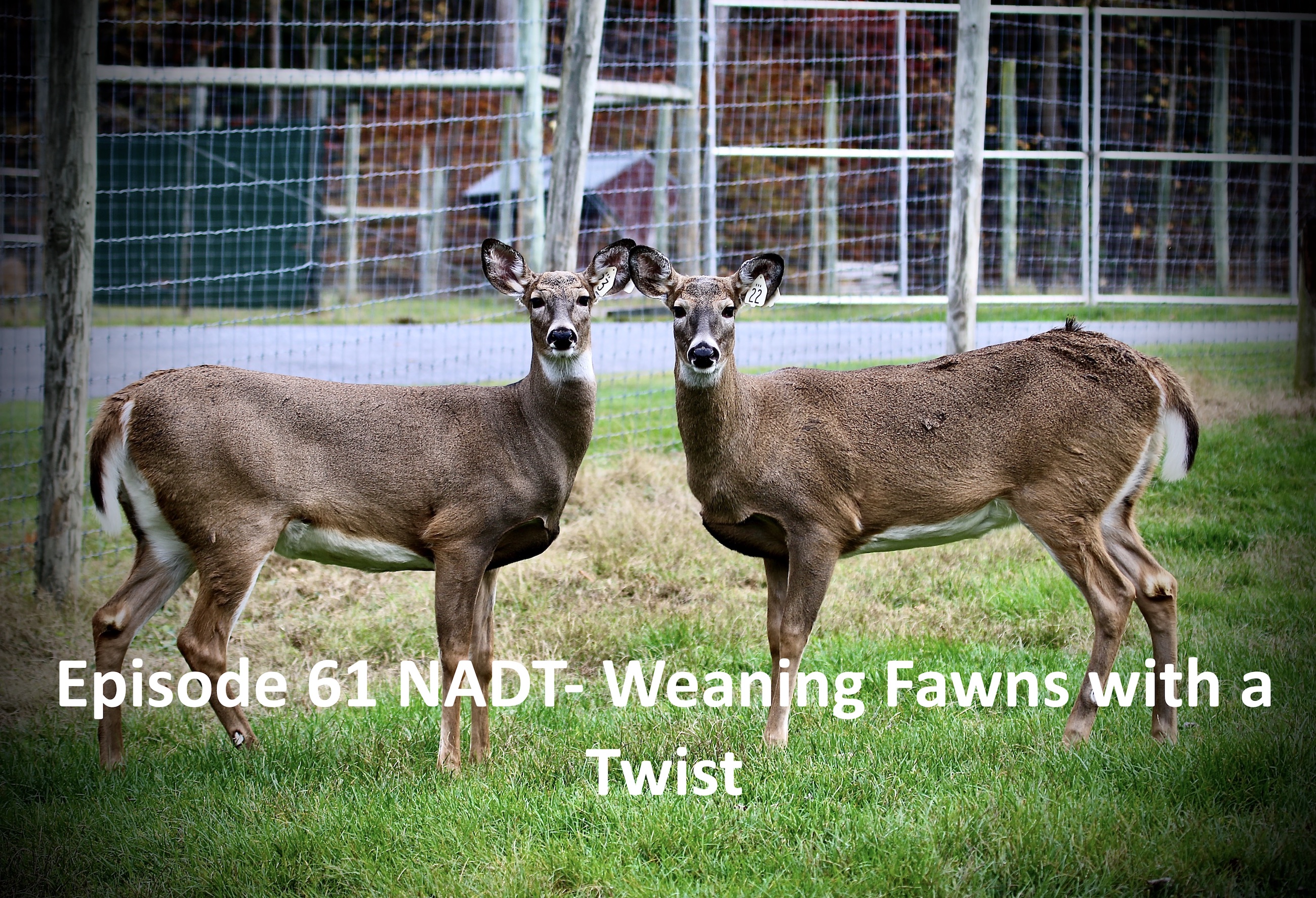 If you're new welcome, if not, welcome back!
Show Sponsors
C&E Wildlife Products- http://www.cewildlife.com/
Cervid Solutions- http://www.cervidsolutions.com/
On this episode of North American Deer Talk, the Deer Wizard talks about weaning fawns. This is a timely discussion as weaning for most can happen any day.
He also highlights a full feature brochure on the Cervid Solutions "Life Cycles" program where he discusses immunity and the concepts of weaning animals.
Here is the brochure- http://cervidsolutions.com/wp-content…
Podcast: Play in new window | Download (33.4MB)
Subscribe: RSS