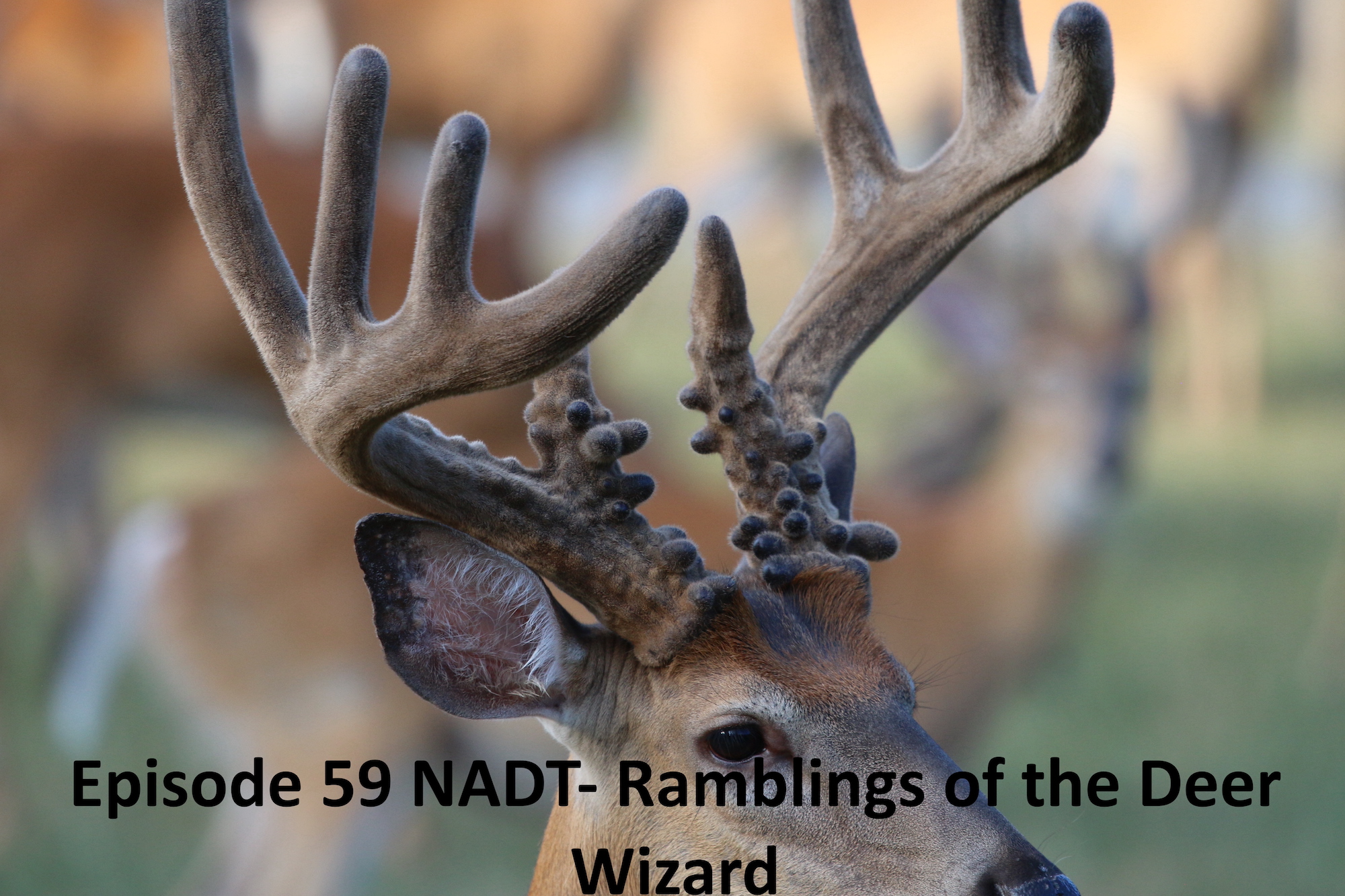 If you're new welcome, if not, welcome back!
North American Deer Talk host Josh Newton runs through some updates with Cervid Solutions and Red Ridge Whitetails.
He talk about:

-Texas Deer Association Convention 2022- Stop by booth 47
-PA Eastern Fall Classic Stocker and Breeder Auction presented by PDFA
-He drops some news on a partnership with 3-S Whitetails in Texas and Red Ridge Whitetails on "End Game" a two year old buck with some top tier GEBV of -0.275 and is Codon 96 (Pics coming)
As always consider our Sponsors!
Show Sponsors-
C&E Wildlife Products http://www.cewildlife.com/
Cervid Solutions http://www.cervidsolutions.com/
Podcast: Play in new window | Download (28.4MB)
Subscribe: RSS