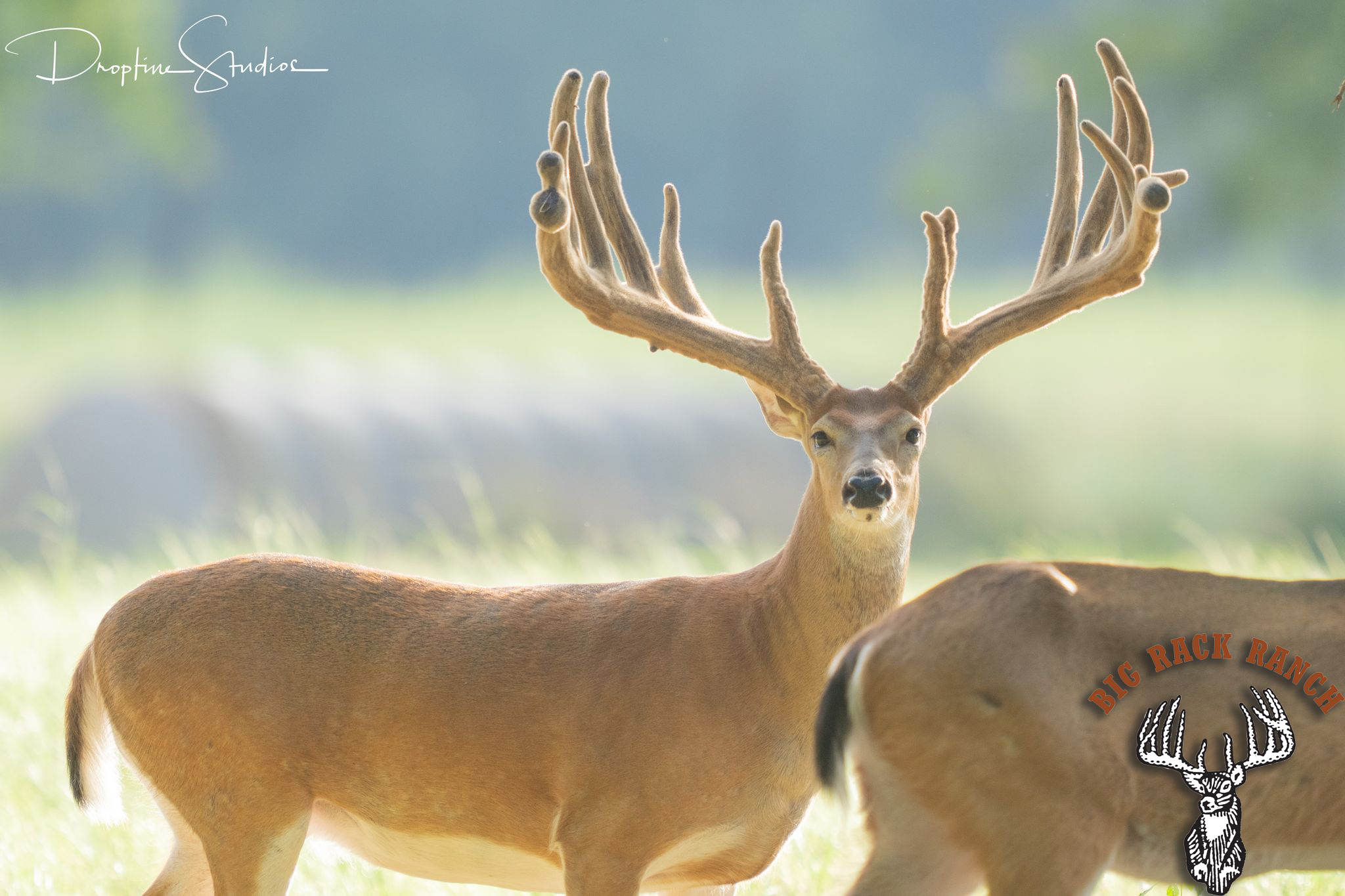 If you're new welcome, if not, welcome back!
John True is back in the virtual studio with North American Deer Talk host Josh Newton, but in this episode they discuss the origin stories of Big Rack Ranch.
Join Josh and John and find out why "Looks matter and we don't care what they score!"
We discuss to legends in Robert Williams and Chris McSpadden, Red 55, HR 10 and more!
Fun Show, enjoy. You can subscribe to the podcast through Apple Podcasts and Spotify.
Remember to support our Show Sponsors they help make the show possible!
Show Sponsors-
C&E Wildlife Products http://www.cewildlife.com/
Cervid Solutions http://www.cervidsolutions.com/
#deerranch #deerfarm #deerfarming #texasdeer
Podcast: Play in new window | Download (51.4MB)
Subscribe: RSS