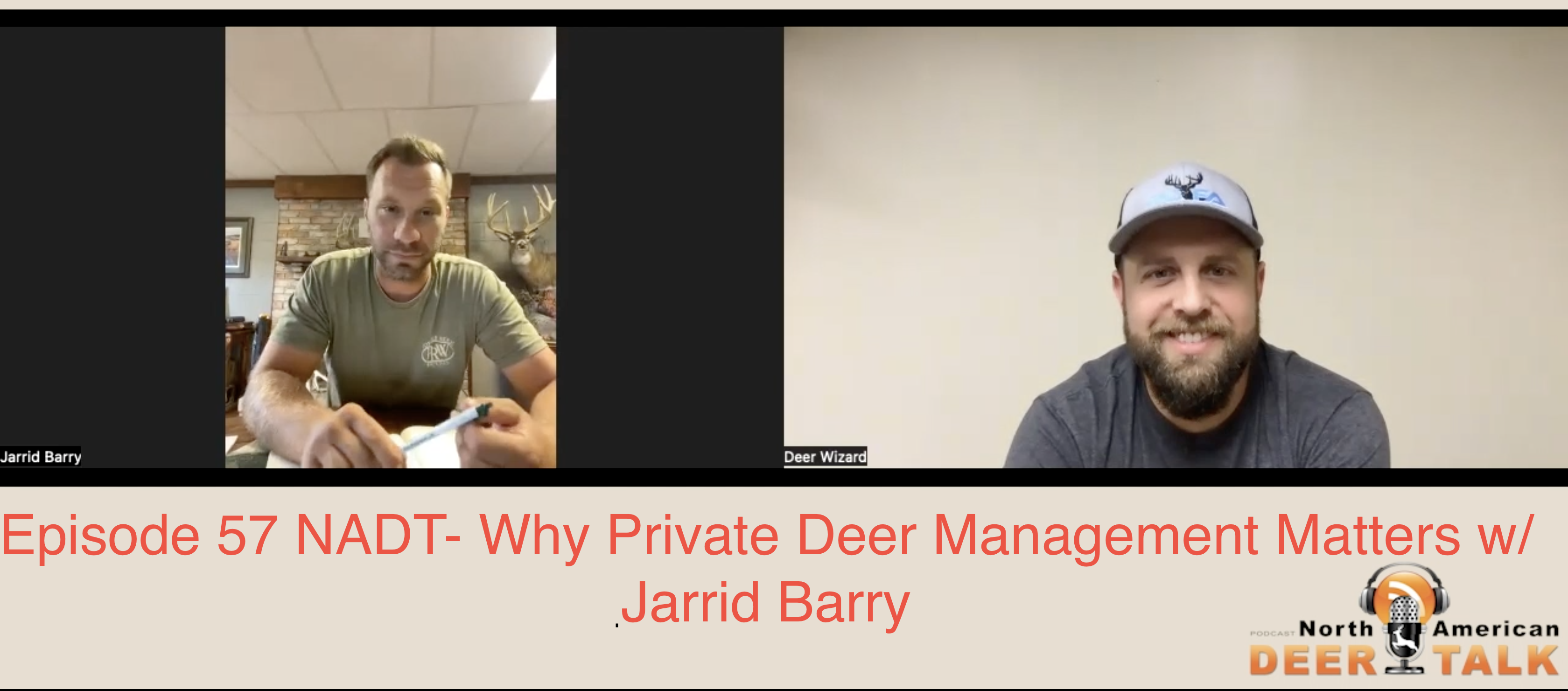 If you're new welcome, if not, welcome back!
North American Deer Talk host joins repeat guest from the Fundamentals series Jarrid Barry to discuss one of the most important topics in the whitetail deer industry, Private Deer Management (PDM) . Some may call this deer farming and ranching.
In this show they discuss a first principles look at why this topic (PDM) is important along with the good it brings into local communities, economic family support and of course land conservation and habitat improvement.
If you operate a deer farm, manage a property for whitetail hunting, are an outdoorsman you will enjoy this conversation and have a great take away on discussing these concepts and ideas with others… Enjoy the show!
Show Sponsor-
C&E Wildlife Products http://www.cewildlife.com/
Cervid Solutions http://www.cervidsolutions.com/
#deerfarm #deerfarming #CWD #deermanagement
Podcast: Play in new window | Download (61.2MB)
Subscribe: RSS