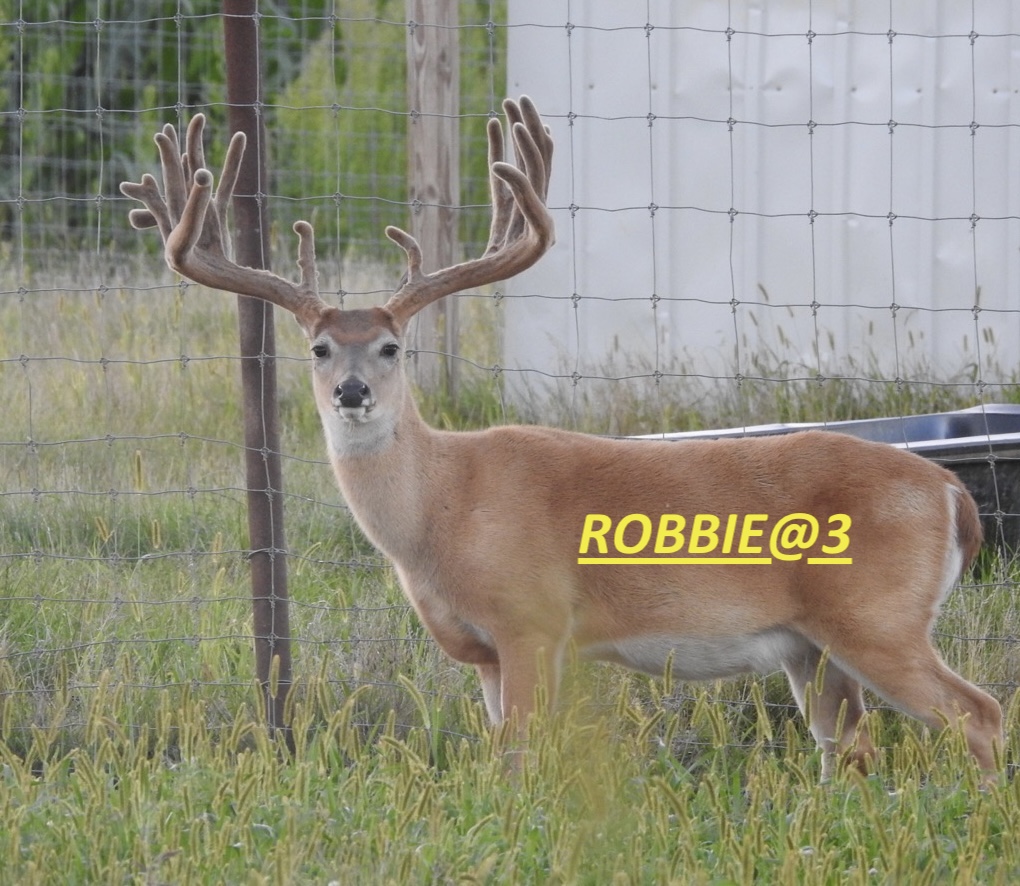 If you're new welcome, if not, welcome back!
As we celebrate a small milestone, crossing over the 10,000 downloads mark on the podcast and 50 episodes of North American Deer Talk over the years, host Josh Newton is joined by an old friend, Ryan Rodenkirch.
Ryan is has been working in the industry for a decade now and is the President of Whitetails of Wisconsin. We talk about Ryan's early years coming up in the industry, the birth of his family farm, genetics, CWD, WOW CWD research and projects, USDA Cooperative agreement funding, Main Frame Magazine and more. Enjoy the show.
Contact for Ryan- ryanroads32@gmail.com
For those who would like to watch this show and other North American Deer Talk episodes head over to our YouTube channel at https://www.youtube.com/channel/UCPCDZ9Vg5EesLSe8xbgbrkQ
Show Sponsors-
C&E Wildlife http://www.cewildlife.com/
Cervid Solutions http://www.cervidsolutions.com/
Podcast: Play in new window | Download (54.5MB)
Subscribe: RSS