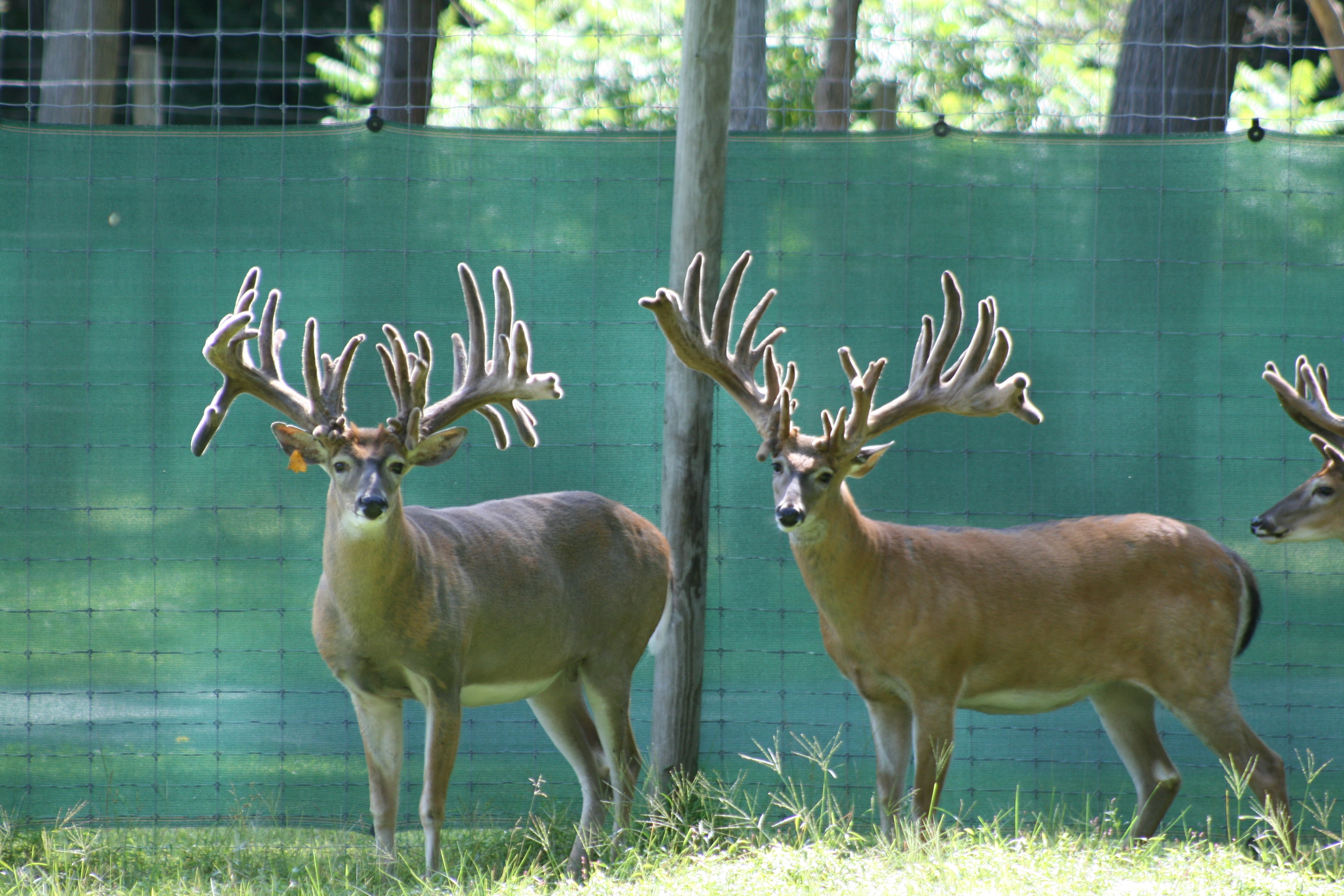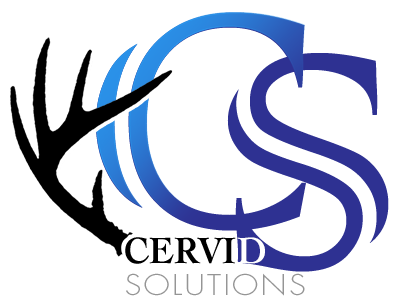 If you're new welcome, if not, welcome back!
Who or What is the Deer Wizard. For those that follow the instagram page know this is the handle for Josh.
On today's North American Deer Talk Josh Newton and Jarrid Barry of Powder Ridge have a wide ranging discussion on a variety of topics relating to deer farming and deer ranching.
We hope you enjoy!
Podcast: Play in new window | Download (88.1MB)
Subscribe: RSS