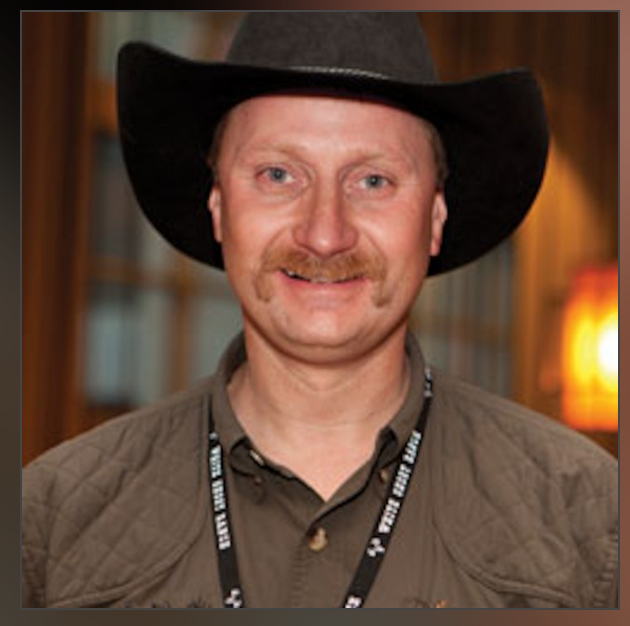 If you're new welcome, if not, welcome back!
On today's pod we have a guest from North Dakota- Shawn Schafer
 Shawn is the Executive Director of the North American Deer and Elk Farmers Association.
We have a wide ranging discussion surrounding CWD (Chronic Wasting Disease) and EHD (Epizootic Hemorrhagic Disease)
For info on Medgene Labs EHD vaccine- Ashley Peterson 605-692-1268
 For info on the becoming a CSM ( Cervid Solutions Member) and supporting the show click any of the icons provided.
Podcast: Play in new window | Download (84.4MB)
Subscribe: RSS